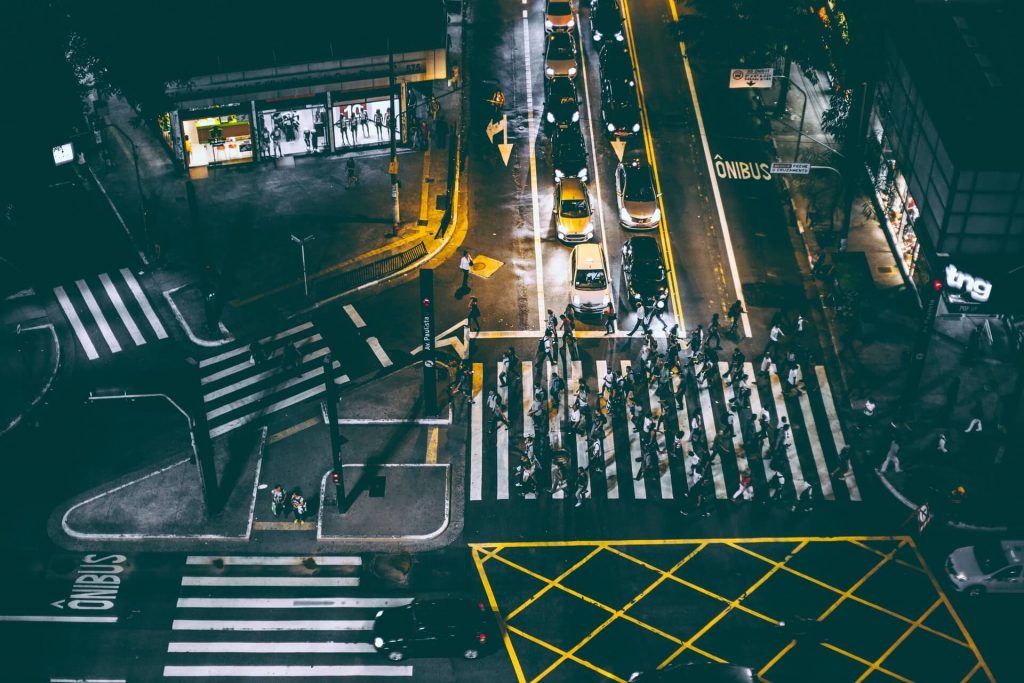 Optimise your website to help get more visitors
Search engine optimisation (SEO) is a whole world outside of web design. There is an unbelievable amount of information out there to help you improve search engine traffic to your website that would be impossible to cover in one blog post.
SEO is an ongoing process that requires regular tweaking and keeping up to date with the latest methods, but there are a few simple steps you can take yourself to get started with SEO on your WordPress site.
Install an SEO plugin
There are a few SEO plugins available for WordPress and you may already be using one. I use Yoast SEO as it's actively developed, well supported, and it's free.
Installing the plugin is done exactly the same way as any WordPress plugin.
Go to Plugins > Add New, search for Yoast SEO and click Install Now then Activate
HOT TIP! It's a great idea to run a backup and update your WordPress site to the latest version along with all other plugins. Check out THIS POST for more information.
Keeping track of your site stats
One of the most important steps in a good SEO strategy is tracking your website statistics. One of the best ways to do this for free is with Google Analytics.
If you don't have a Google or Gmail account already, head over to google.com and create one.
Go to Google Analytics and signup while logged in to your Gmail or Google account
Create new property using your website domain name
Copy and paste the Google analytics tracking code into the header of your website
HOT TIP! You can use a plugin like this one to easily add your tracking code to your WordPress site 
More webmaster resources
When used in addition to Google Analytics, Google Search Console is a great way to track your site's performance.
Go to Google Webmasters and log in to Search Console
Add a property, choose Website and add your domain name
Download the HTML file and upload it to the public folder of you hosting
Verify your domain
Yoast SEO Settings
There are a few steps needed to get your site configured for SEO. Again, there are a whole list of more advanced things you could do to help with SEO, but this is a quick start guide to get you started.
In WordPress admin go to SEO > Social
Under the accounts tab add all your social media account URLs
Under the Facebook tab add the URL to your default Facebook image
This image will be used if Facebook cannot find any other images. Go to Media and copy and paste the URL of of your existing images
If you use Pinterest you can add a meta tag to verify your domain
You should do the steps below for every page and post on your website but for now we'll start with your home page.
Go to Pages > [your home page]
Scroll down to the Yoast SEO section and click the Edit snippet button
Edit the SEO title to something with relevant keywords
This will usually be the same as your page title
Add some relevant text in the meta description
This is what will show up in searches as the brief description or excerpt
Add a focus keyword or keywords
Yoast SEO will show some analysis below with tips on how you can improve
Save your page
How will my pages and posts look on Facebook when I share them?
Facebook and other social media sites will pick up on the content making up your pages and posts and grab whatever it can find. The steps above help to give you a little more control over what they see.
You can check what Facebook sees, make changes, then have Facebook refresh to the latest changes by following the steps below.
Go to the Facebook Debug tool
Enter your domain name and click the debug button
Check that the content and image is correct or how you want it to appear when shared on social media
Click the Scrape Again button if you have made changes to update
You can do this for any page or post on your website. It's a good idea to check blog posts before sharing to make sure they are displayed how you want them.
Things to remember
There are a few basic principals to remember when publishing search engine friendly content on the internet. Keep in mind the following and make sure:
Your page and post titles contain keywords that relate to the main topic or are descriptive enough to give visitors an idea of what your content is about
Your content is original and hasn't been copied and pasted from somewhere else
There are some exceptions such as re-using a guest post you have written where you should use a Canonical URL to point to the original post.
Your images have alt and title tags that relate to the topic in your page or post
Next steps
There are some pretty meaty steps for you to carry out in this post so go back to the top and run through them again.
I'll say it again, SEO is an ongoing process you could spend a truck load of time on. The steps above will provide a basis to ensure your site is on track to be more easily found by search engines.
Need help with SEO? Get in touch for some guidance on the best strategy.