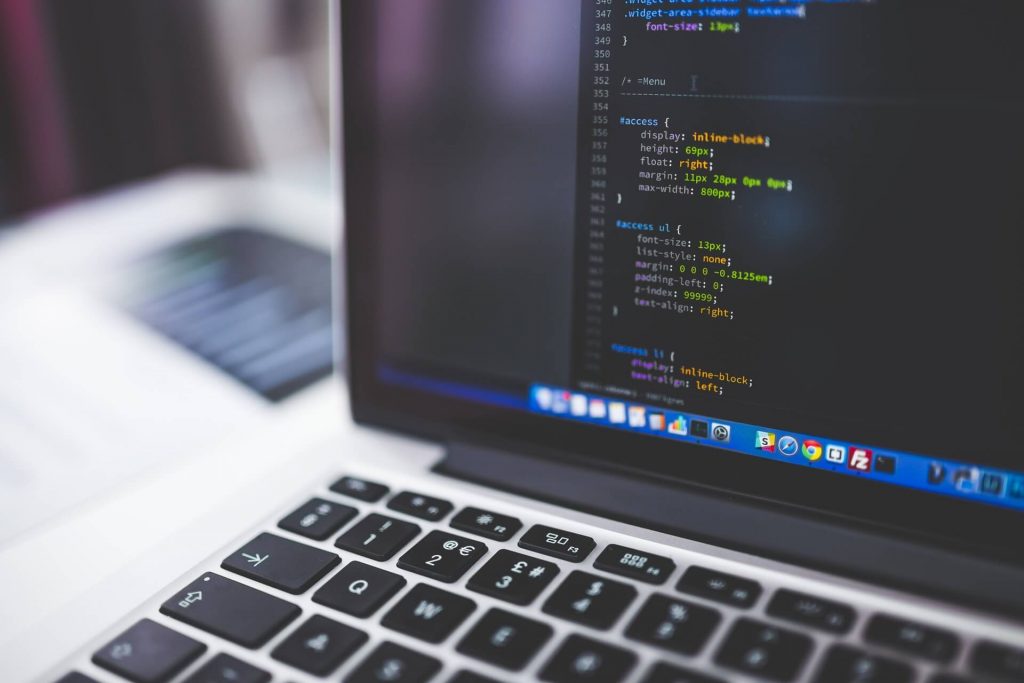 How to find the right web designer
Previously I wrote about how to plan your new website which will get you moving in the right direction towards finding the right website designer and developer.
Going through this process up front will save you a lot of time, effort and money down the track by ensuring you do the right things instead of basing everything of some random guesswork.
What questions should I (and should i not) ask?
By now you may have found some web designers and are ready to contact them to start the ball rolling. You may have received a referral from someone you know which is a big plus.
Before contacting them its a good idea to have links to at least five websites that you have seen that you like the look of to help explain the kind of website you're looking for.
Look through the potential candidates portfolio of sites they have completed to see what kind of work they offer.
If you're an artist and all their sites are for lawyers and accountants, they're probably not going to be a good fit for you. Finding someone with knowledge and interest in your industry will make communication of ideas a lot easier.
How much does a website cost?
Never ask "how much is a website". This is the equivalent of asking "how much does a car cost" or "how much is a house".
Your investment in an online strategy that happens to include a website is dependant on so many factors that it's impossible to give a flat cost in an email.
A good provider will ask a lot of sometimes difficult questions to try and get to the bottom of why you want a website in order to uncover the best possible solution that will provide the most value to your business.
These questions will form the basis of formulating a solid plan for your new website and online strategy and make it possible to work out more accurately what your investment will be.
How long will it take?
The same goes for "how long will it take". Generally a website can take anywhere from 1 day to 6 months and longer to complete.
Once you have a clearer idea of what you want, the timeline will be estimated more accurately. Again there are so many variables that you will often need to allow some wiggle room on the timeline.
If you've answered all the questions above you will have a good idea of the kinds of things you need to go with your website which will make it easier to get an accurate quote and timeline.
Ask what content management system (CMS) they use
There are many different CMS available and the industry standard has changed and will change over the years. One of the things you will find by going through a thorough discovery process is which website system will be most suited to your project.
WordPress is a hugely popular option currently powering around 27% of the internet. It is supported by a huge community of developers which makes it easier, quicker and cheaper to add features and functionality.
Finding someone skilled in WordPress is a great place to start. It will also make your life easier if you decide to switch website providers down the track as the chances of finding someone who knows WordPress are much higher than with some of the less widely used systems.
Ask what kinds of things do they recommend in addition to a website
Some website providers may specialise only in the technical and coding side of website development. You may need to also find a graphic designer to provide the front end design of the look and layout, a marketing company to help attract visitors to the site, a social media expert to handle your social media campaigns and more.
Ask if they provide marketing
Some web design companies will be able to help with an online marketing strategy including email newsletters, blogging, social media, and everything else that goes with it. Some only provide website design and development.
Having it all under one roof has its benefits but at the same time, the two services are quite different in terms of what skills are required so it can be good to find specialists in each field. Be sure to ask what specific services they offer.
Ask where the website will be hosted
Some website companies provide hosting as part of their service. This can be great because you have everything under one roof and you don't have to deal direct with a hosting company.
As long as the hosting is managed by someone who is experienced in managing website hosting and they are confident in the reliability of the hosting then this is a good solution.
If they don't provide their own hosting, ask for some recommendations and do your own research. There are hundreds of thousands of website hosting companies out there so it's not difficult to find the reputable ones at a competitive price.
Ask if they offer ongoing website maintenance
Websites are built using software and need to be updated regularly, much like any other software. With this comes the potential for breakages and loss of data. You need to have a plan for ongoing backups, software updates, security and everything that comes with managing a website.
If the provider doesn't offer this as a service you will either need to find someone who does or manage it yourself. If you like getting your hands dirty, maintaining your own website can be fairly straightforward, if not I would highly recommend finding an expert who can do it for you.
By now you should have a much better idea of why you want a website, who your audience is and what things you need to do to pull together a successful online marketing strategy.
I encourage you to ask a lot of questions and don't rush the process. Be prepared to answer a lot of questions too. Building a website can be a large investment both in monetary terms and also time. It's important to spend the time to get it right and that includes some work on your part.
Feel free to contact us if you have any questions or to find out how we can help with your new website and online marketing strategy.